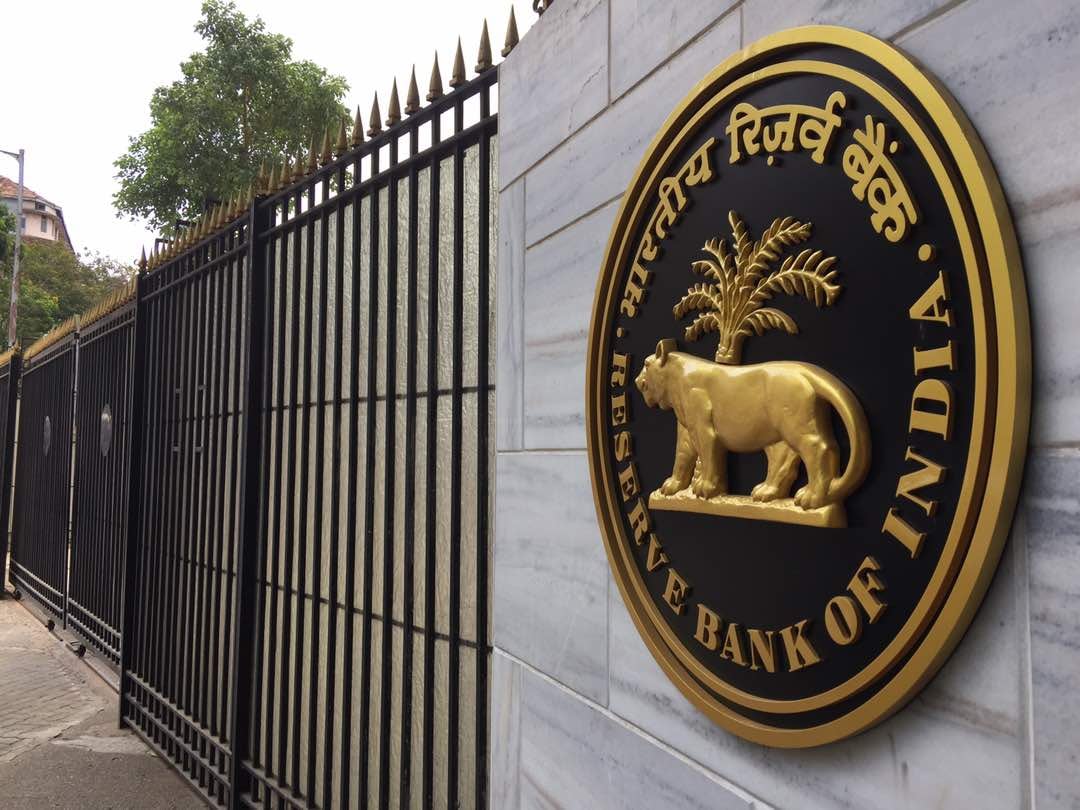 Ambit Capital expects one 25-50 basis point rate cut in the remaining part of the year, its Chief Executive Officer Saurabh Mukherjea said.
"I don't know what will happen tomorrow. But at least 25 bps, perhaps, even 50 bps is warranted in the next 3-4 months given the state of the economy," Mukherjea told BloombergQuint in an interview. For now, though the Indian central bank may "hold the fire power" as the fiscal situation gets tighter, he added.
According to Mukherjea, the key to turning around India's flagging economy, which recently slumped the most in three years, lies in repairing its broken banking system and resolving GST related disruptions.
Watch the full interview here.
. Read more on Markets by BloombergQuint.
Source: Global Economy