I know the title does not make any sense.But then,neither does this post:D
The Blog has been deserted from any posts from quite sometime now.There have been awful lot of reasons for not putting across any new posts around here,of them, Procastination has to be there at the top somewhere.
There has been a splurge of activity at the workplace,which means I have been working more than I generally do.It has been a tiring and exhausting month to say the least.The worst part is that things do not seem to change for quite sometime either.But, Work is what gets me going.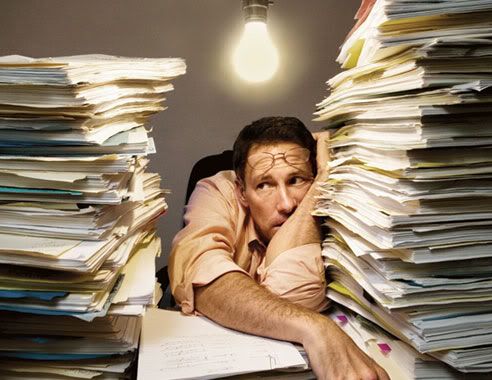 I have also been going through the so called Writer's Block.One simple reason for it being the reduced reading.The more we read,the more we write.There are those pending drafts lined up in the blog dashboard which should have seen the light of the day.But then,what good will it do if i could not do justice to present it properly.
However,not being able to blog did make me realize something."Connecting With The Readers".Connecting with like(or unlike) minded readers have been the most rewarding experience from this blog.It is you people that have made me realise the importance of seeing both sides of the coin.Getting an unbiased and varied perspective on my thoughts has been made possible by you guys.Cheers For You!!
Without further ado, i want to apologise for being away from the blog.And frankly,i am not sure if i am going to be able to get back to writing soon.But then,I am always an email away if there is anything you would wanna share:D
By The Way,if it pains you to see the Blog barren and you would love watering it with your content,i shall be highly obliged.In Short, if there is a
Guest Post
you want to do,drop me a comment here or mail me at hatsoffforu at gmail.com
I hope all of you enjoyed the small bull ride that we had in the past month.Nifty holding up around 3400 can't be bad.It helped me see some green in my otherwise blood red portfolio:D
Till the time,i get things sorted out and be able to write again on the blog,you can catch me ranting at Twitter. Follow my microblogging updates at
@Ankit_A