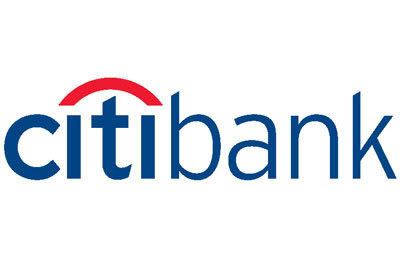 Talk about the
Best Combo
offers around,and this will beat them all.Yes,Now you can get a
Citibank share
and McDonald's for 2$ only.Given the current exchange rates, that will account to around 100 INR.Interested, or you will still prefer to replace the Citibank Share with a large coke or a medium french fries:-)
Jokes apart,this has gotta be one of the WTF moments of all times.A 2 trillion turnover company trading at 1$ a share.For that matter, it actually went to 97 cents before closing on 1.02$ not a few days ago.This seriously is plotting a grim picture for times to come as far as USA economy is considered.
Infact, a qoute from Hindu best sums up the Citibank Share bloodbath.
"Buying one share of Citigroup will cost its CEO, Mr Vikram Pandit his full-year salary – $1, which can also buy a soft drink at any neighbourhood McDonald's store."
Sadly, there is nothing funny about it because this is only the trailer to whats in store for the global economy and stock markets.It is also a testimony to the fact that ,
Bailouts Don't Work!!
What with the U.S. Senate and Mr.Obama chalking the road to recovery beating the Bailout Flag.Citibank Share has been in troubled waters for quite sometime.Infact,with Mr.Vikram Pandit taking the command as the CEO, things have gotten worse for Citibank.But then again, he is not to be blamed.Its the whole darn Finance Instruments that have lead to this chaos.Vikram Pandit has just been made the Scapegoat or rather a famous English Reasoning mistake 'After this, hence because of that'.
The Citibank Stock Price plunged to a record breaking low of 97 cents coming down from the last high at 27$ when the new CEO was appointed.Citibank earlier highs were recorded to be around 50 $.
However, we do have the struggling car making giants fighting to topple the Citibank distinction trading at below 2$.
I fail to understand the dynamics behind these Stock Market debacles, where in companies with their so called Ivy League workforce are helpless to curtail the ongoing bloodbath.
With times like these, i would prefer my coke over the Citibank share, and enjoy it with my Burger.What would you prefer!!!