Satyam Computers has been the talk of the town for quite sometime now.Rumours have been doing their rounds and flowing in from anywhere and everywhere.Sadly, it has been more of bad news than the good ones.I have always tried to mention the bad ones from the blog.So, when something positive came up,I thought of jotting it down here.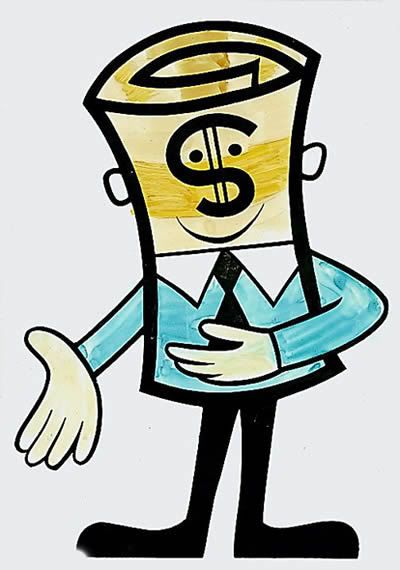 It is offical finally!!! Satyam Board has given a green signal to get a
Strategic Investor
on board.This allows a Strategic Investor to have management control by acquiring a 51% stake in the software firm. Satyam board has decided to allow strategic investor to buy up to 31% equity through a preferential allotment and an additional 20% through a mandatory open offer.
This clearly shows that the government-appointed board at Satyam Computer Services has firmed up a 'process' to select a strategic investor. I would personally attribute it to the excellence and experieince of Mr.Deepak Parekh.He literally built HDFC into what it is today. I have no doubt that if somebody can salvage the company, he can.
The new board has been doing the best to restore the confidence of the investors.However,given the scale of the matter, recovery wont be easy.
Infact,The Board Meeting had a lot of other announcements as well including the ultra positive news of ,
Satyam winning purchase order and work extension of over USD 250 million since January 7
Thats a definete good news given the romours of 'Employee Firing' and 'Clients cancelling Contracts' doing the rounds .
Below are some other minutes of the meeting which generate positive vibes about the future of Satyam Computers
Firms Up Search For a Buyer– Strategic investor can buy 31% equity via preferential allotment & 20% through open offer.Strategic investor to acquire 51% stake and gain management control.
Coporate and Administrative Transperancy– Price Waterhouse auditors resign, Satyam looking out for new statutory auditors.
Effecient Use of Funds– Board aims to curtail expenditure and optimise profit. Satyam wins purchase orders and work extensions of more than Rs 25 crore.
Retention Plan– Murty to finalise retention plan for key associates in consultation with BCG (Boston Consulting group)
These clearly show the urgency and the efforts to save the pride of beleaguered Satyam Computers.i would never want the No. 4 IT outsroucing vendor of India become a thing of past.
Positive News like these would also go a long way in restoring investor confidence in Satyam Computer stocks which has been having a rough ride for quite sometime.Infact, a look at the Satyam Stock Charts depicts a sorry figure for any Stock Market Investor.
However, with Engineering group , Larsen & Tubro , Mahindra and Mahindra Group firm Tech Mahindra and B K Modi-owned Spice Group in the foray with their interest in Satyam, it will be interesting to see how the news of Strategic Investor goes down with them.
Who do you think should and would acquire Satyam??I personally would want L&T to acquire Satyam and catapult their IT business to new heights.